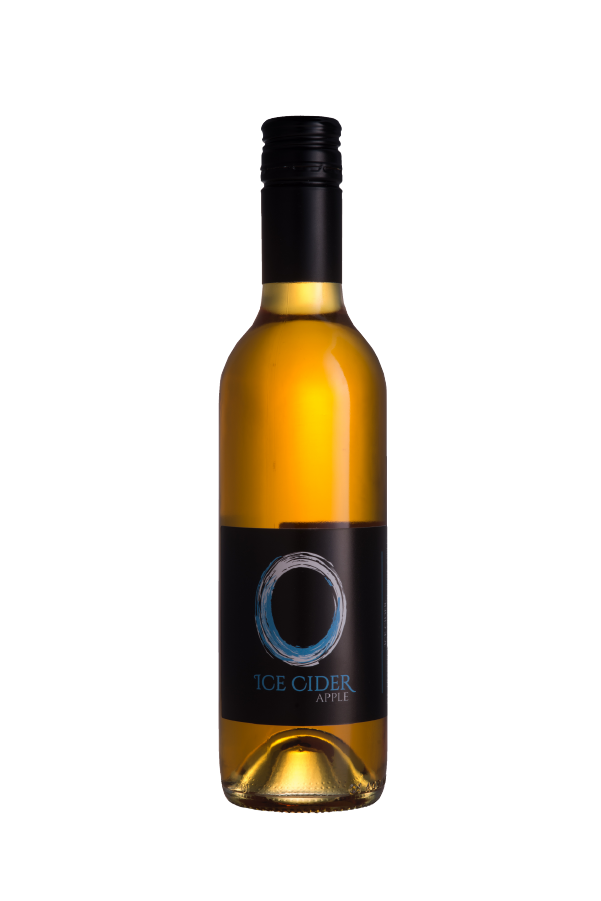 Front Title
This is where the text for the front of your card should go. It's best to keep it short and sweet.
ICE CIDER
ICE CIDER: THE TRANSFORMATION OF PURE APPLES INTO A SOPHISTICATED DESSERT WINE
Created using the cryo-concentration method; juice from freshly pressed apples is frozen at -20C. A process that concentrates the natural sugars and flavours.
The Ice Cider has intense aromas of fresh apples and spices, a great accompaniment with cheeses and desserts. Serve chilled.