Artisan Range
Our more traditional styled ciders… Inspired from centuries old cider making but using modern day techniques.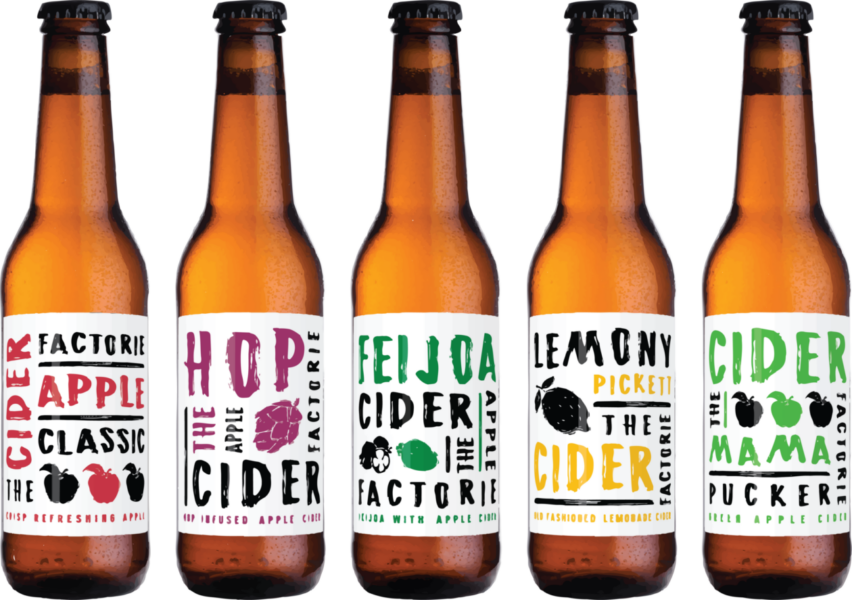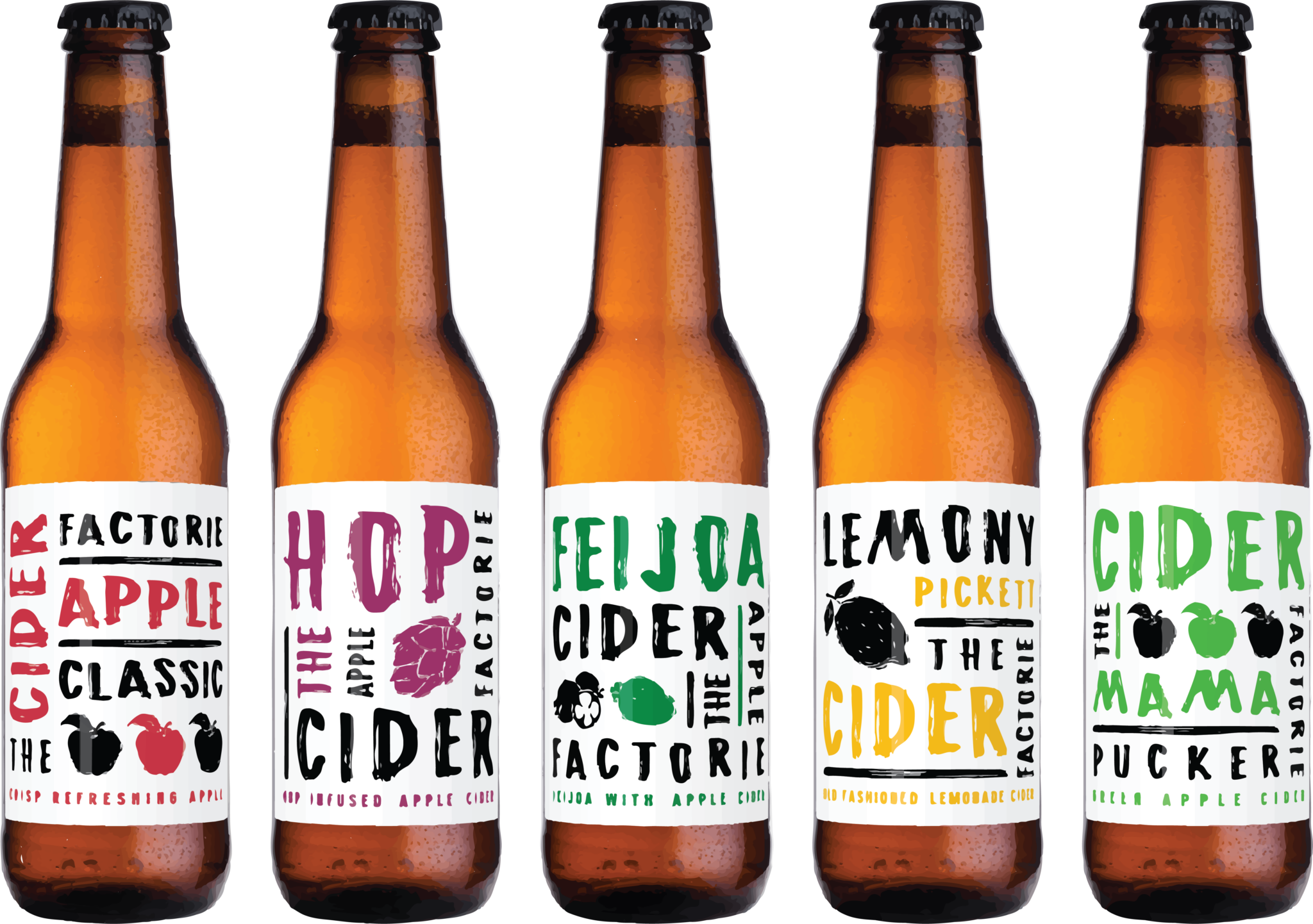 Core Range
Our year-round range of 'Kiwi' ciders. Sessionable ciders that can be enjoyed at anytime.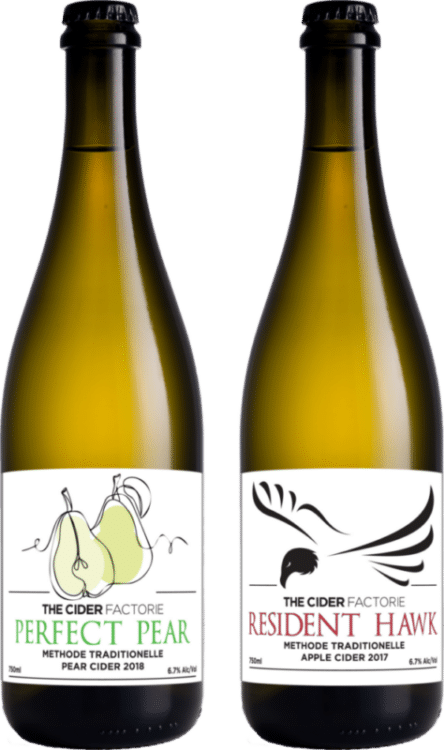 Reserve Range
Live a life of luxury with our range of Methode Traditionelle Ciders. Make every day feel like a special occasion.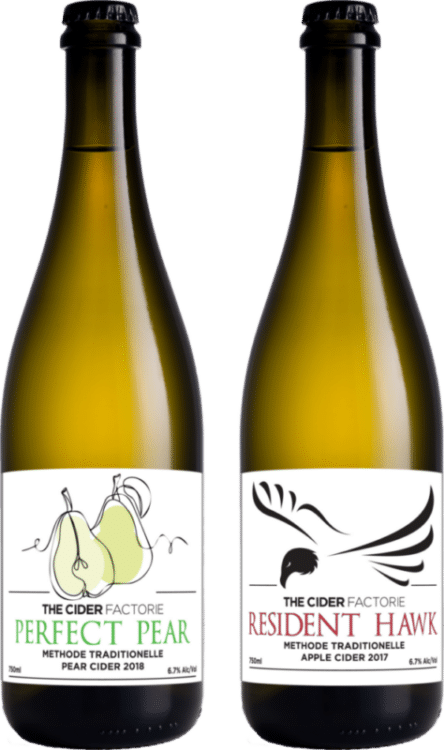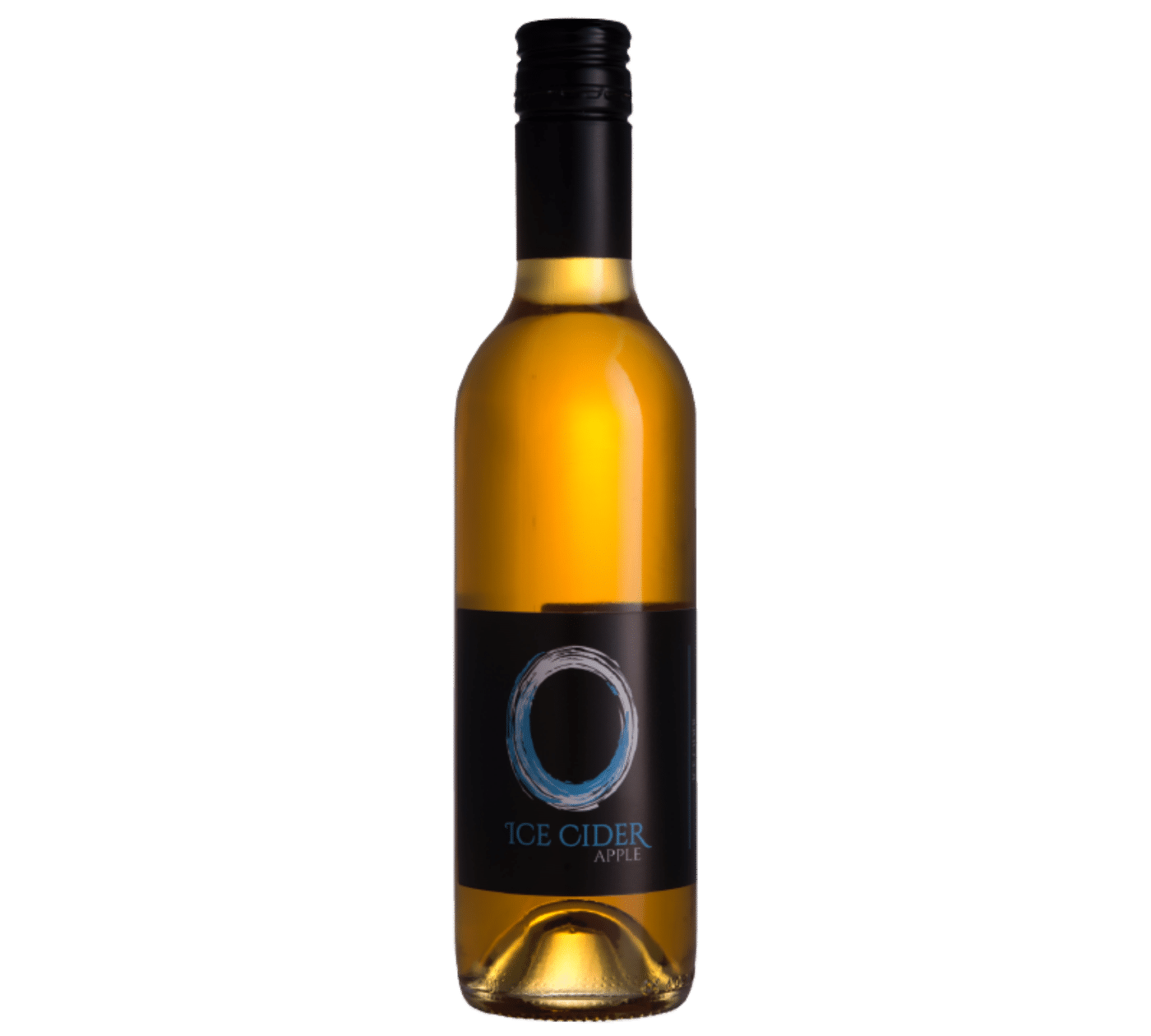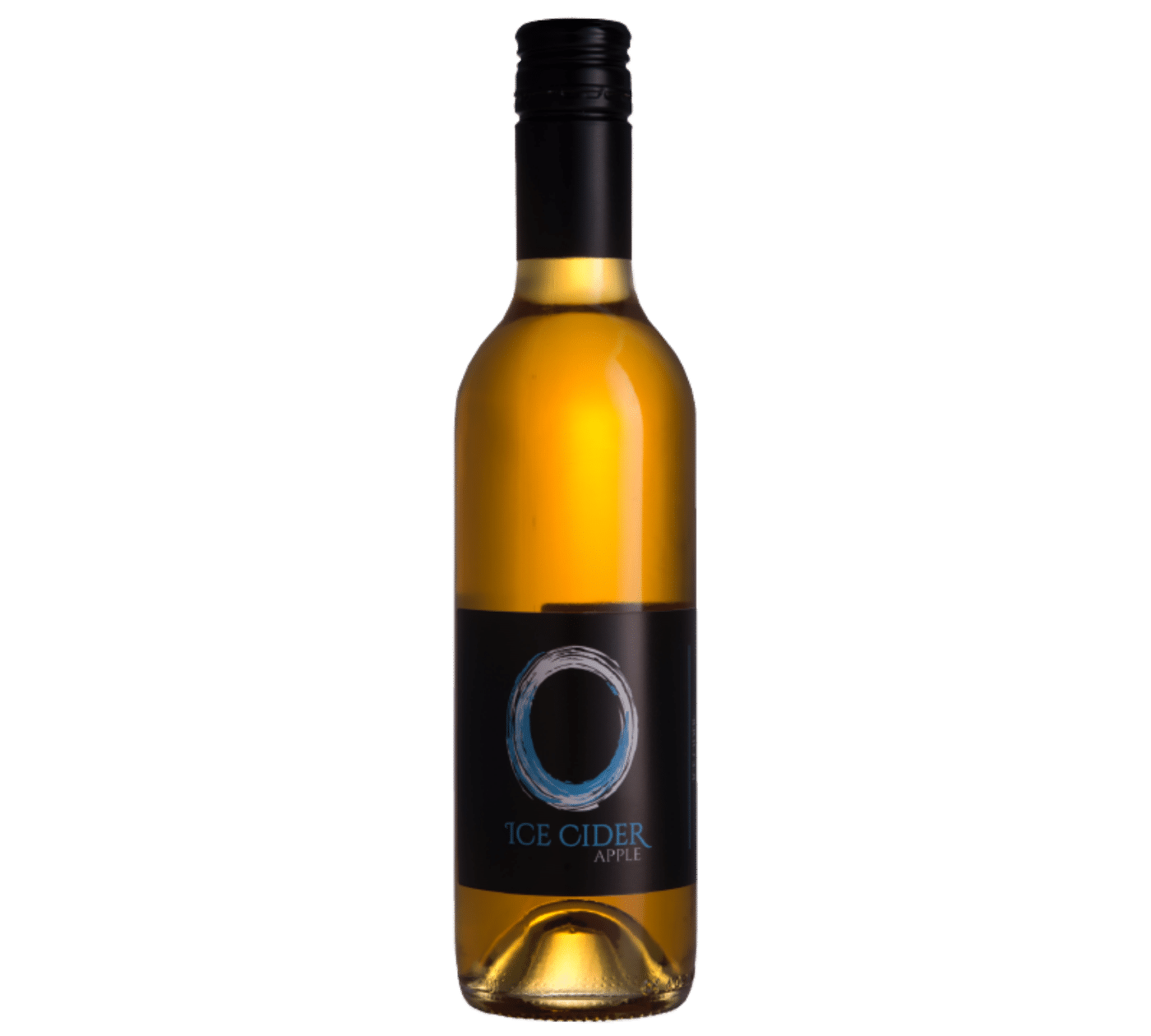 Ice Cider
Inspired from travels through Quebec. This is our dessert style cider.